A blissful way of life
A colourful harmony that is dreamy, tasty, lively, eco-friendly & trendy!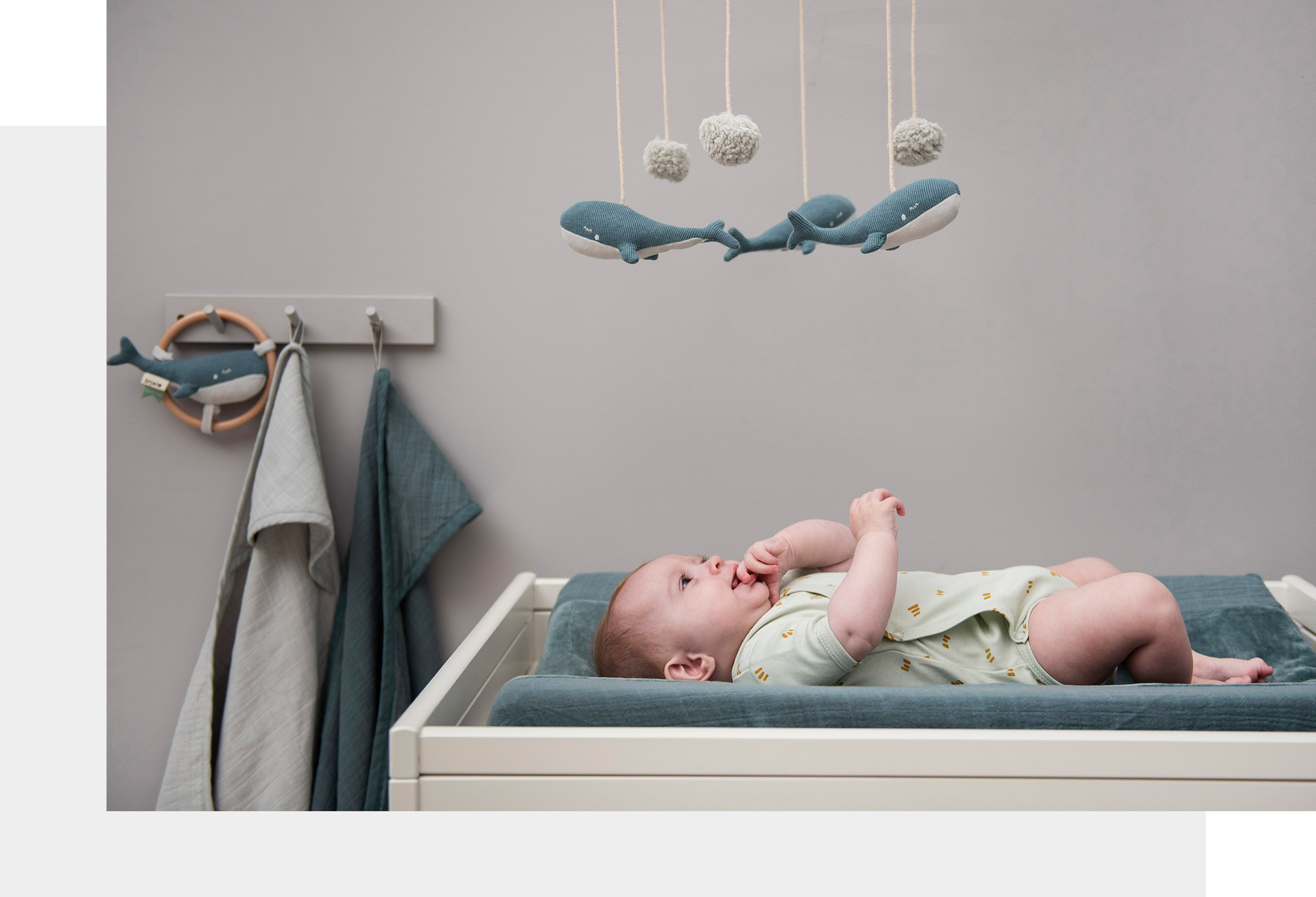 Oh happy playdays
The range of playful knitted toys is here to entertain, ease and relax newborns and babies. Little fingers will enjoy discovering different tactile sensations in a playful manner, as the various textures give them a lot to discover!
The knitted toy collection is a range of soft and serene toys that breathe purity
The rich knitted textures complement the soft but warm colours, creating the most wonderful and peaceful interiors.
Mix and match the nuanced colour palettes with other
product categories to create harmony.
Shop our knitted toys
The carefully selected bliss colours and soft textures appeal to both parents and children. Let their softness and serenity comfort your little one, while blending perfectly into your warm home.
Infinite colour mixes with all our bliss collections
All the bliss colours are versatile colours that can be warm or cool, gentle or bold. Combine them any way you like, to create a casual, yet refined look and a cosy atmosphere for your baby's nest.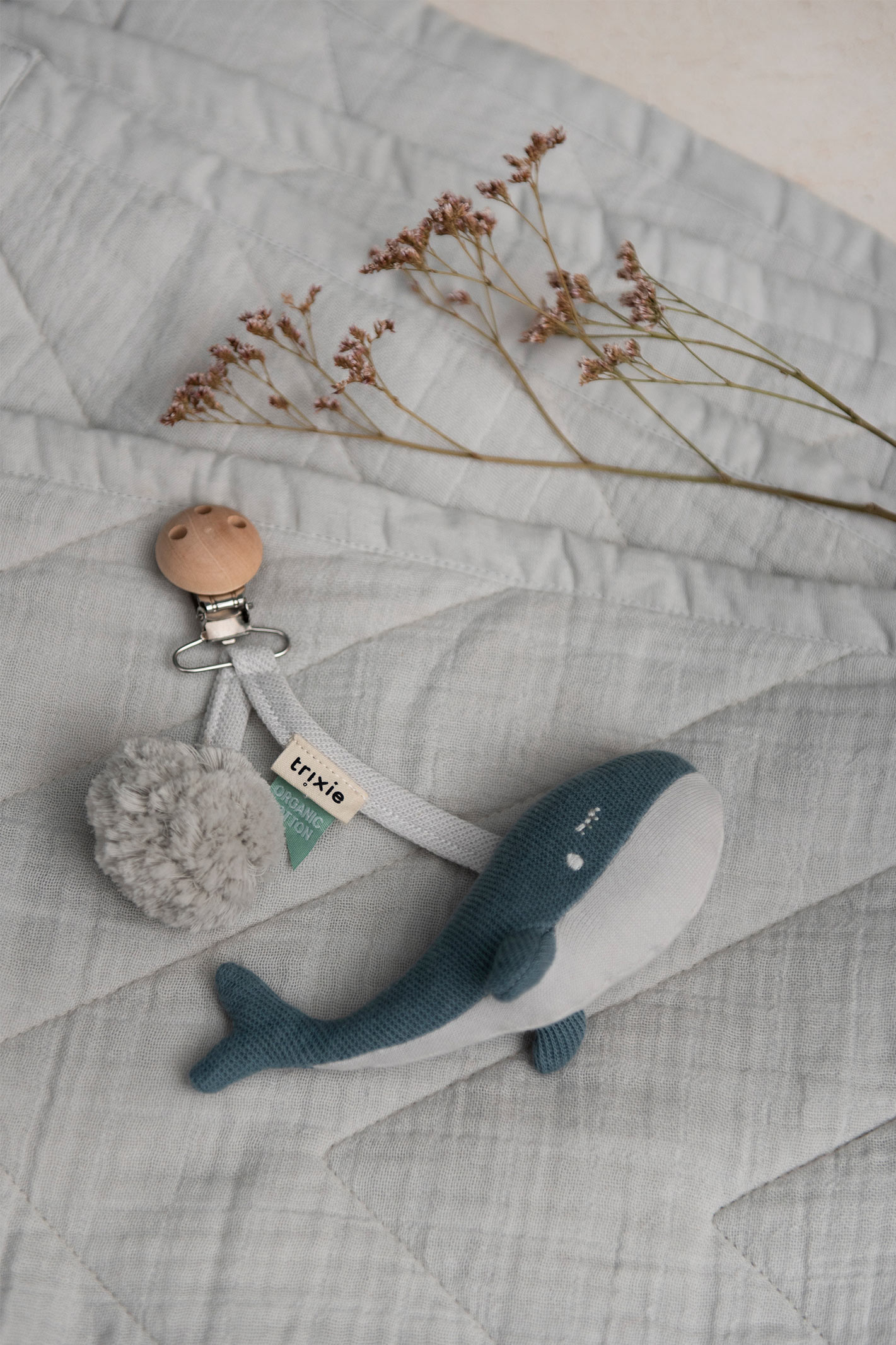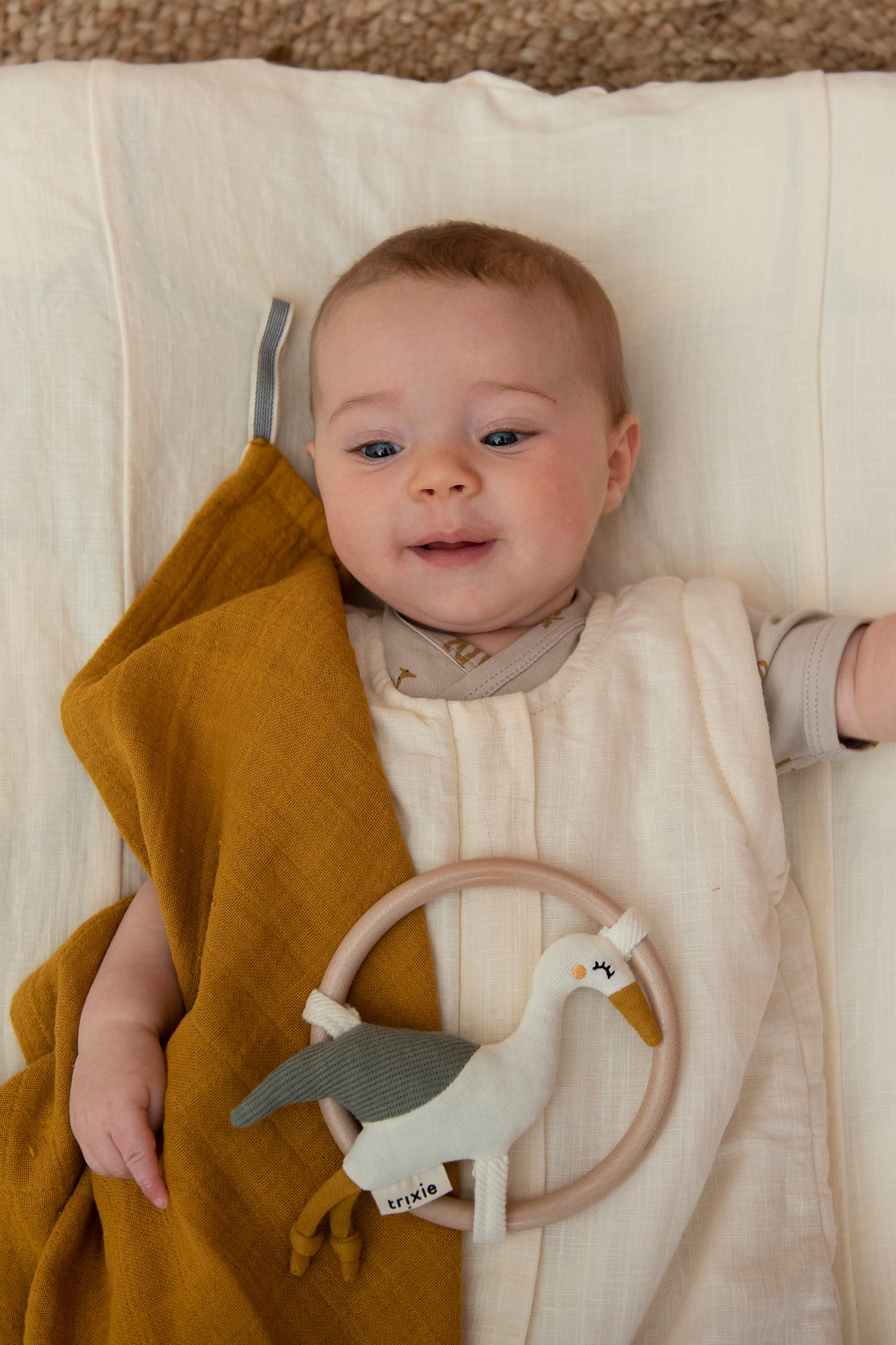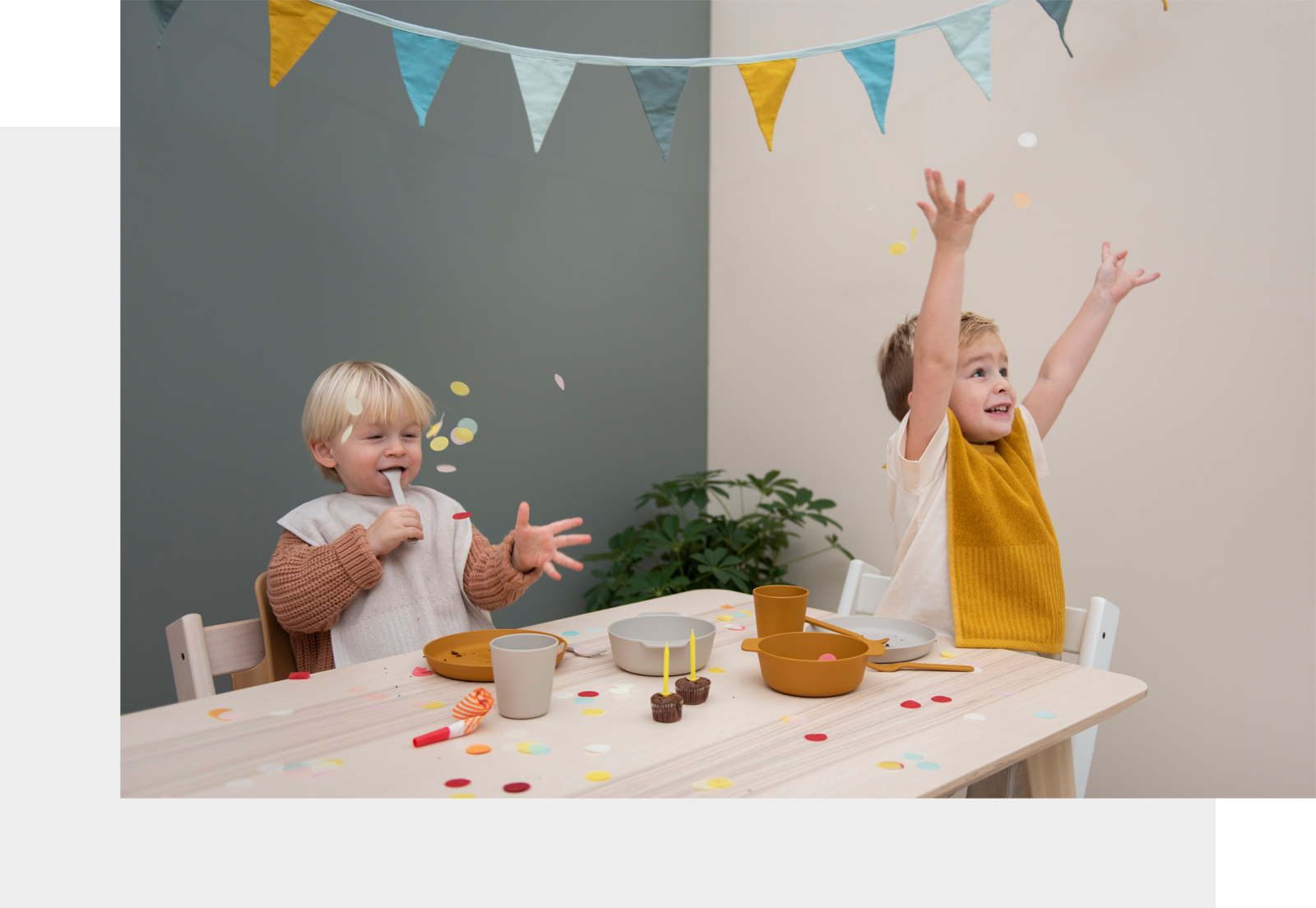 Party at the table with our matching bio-plastic tableware and Bib XL
Mix and match two colors of our Baby- & eco-friendly mealtime products, and create harmony at the table. The subtle stripes in the design of the bib XL made of 100% organic cotton terry make the look complete.

What is bio-plastic?
Bio-plastic, or PLA, is made from renewable, biological resources instead of petroleum. The production of PLA uses less energy than conventional plastics and the material contains no toxins, BPA or melamine.


This LFGB-proof material can be recycled and is biodegradable under industrial circumstances. By choosing this product you engage in Trixie's promise for a better planet full of infinite imagination.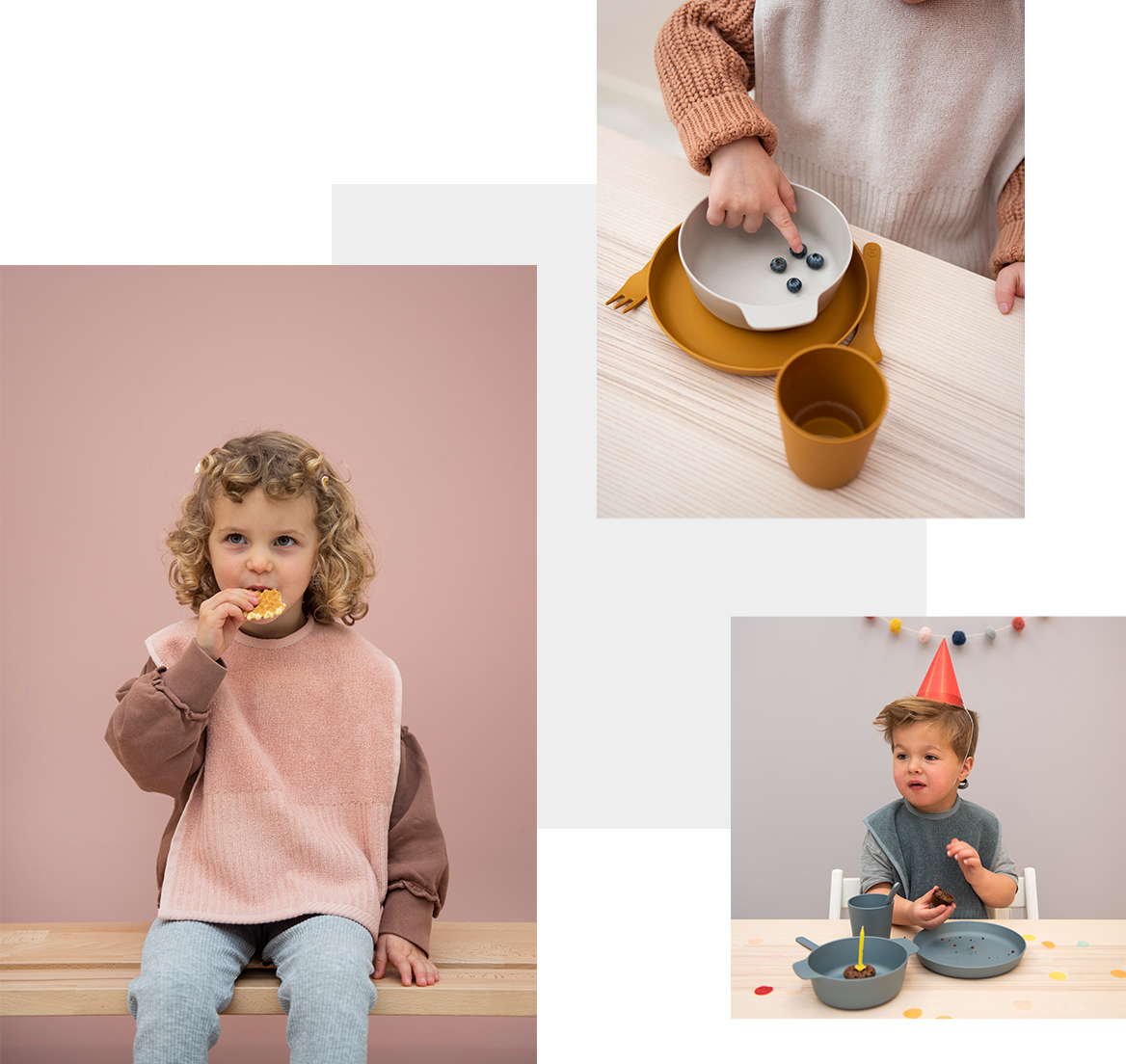 Shop our new tableware and bib XL
The cherry on top of your table setting. The four 2-packs of the bib XL & plant-based plastic tableware are perfectly in tune with matching colours!
Choose your number one colour out of these 4 colour sets