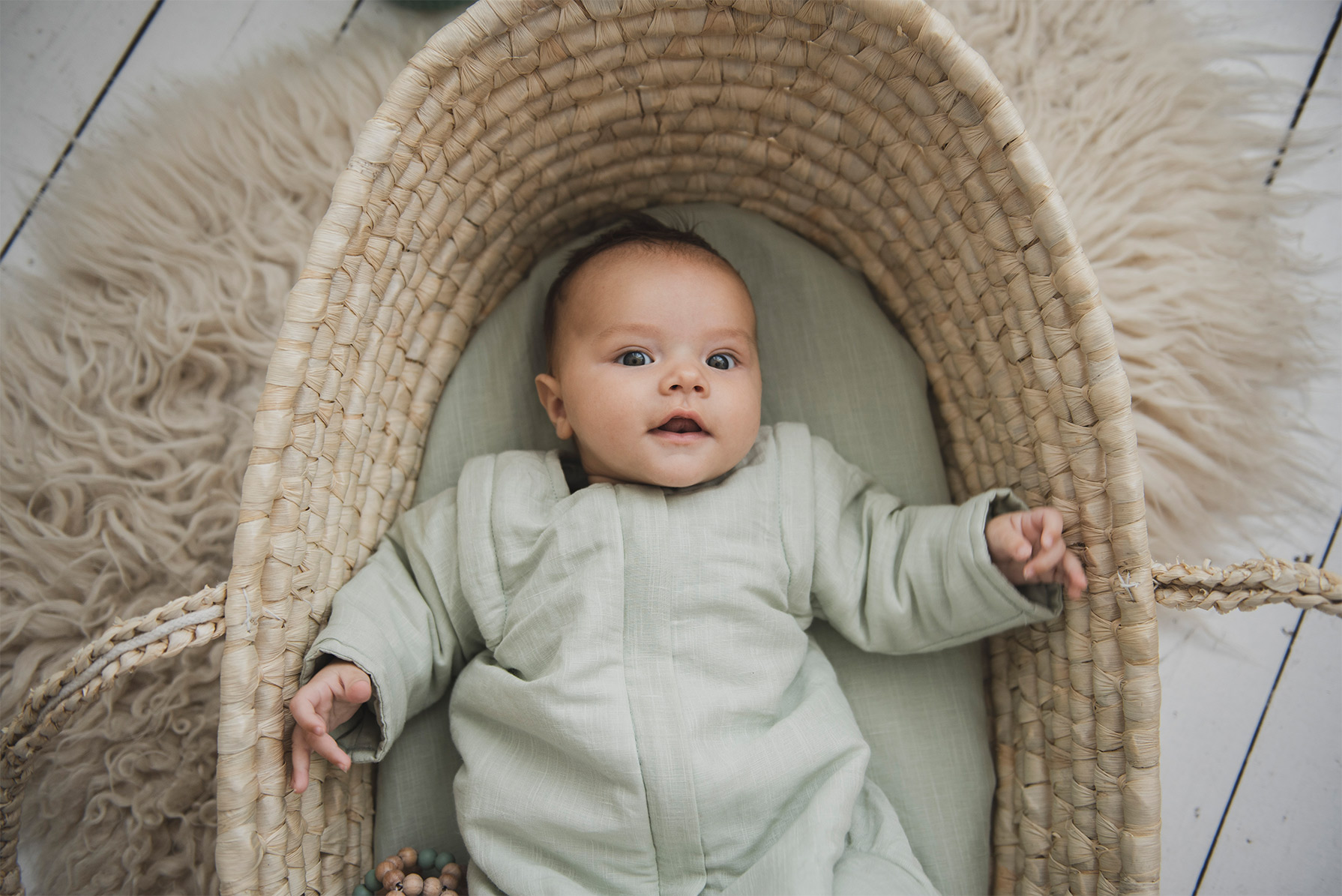 Special edition
Pure collection
Inspired by innocence, purity and natural flair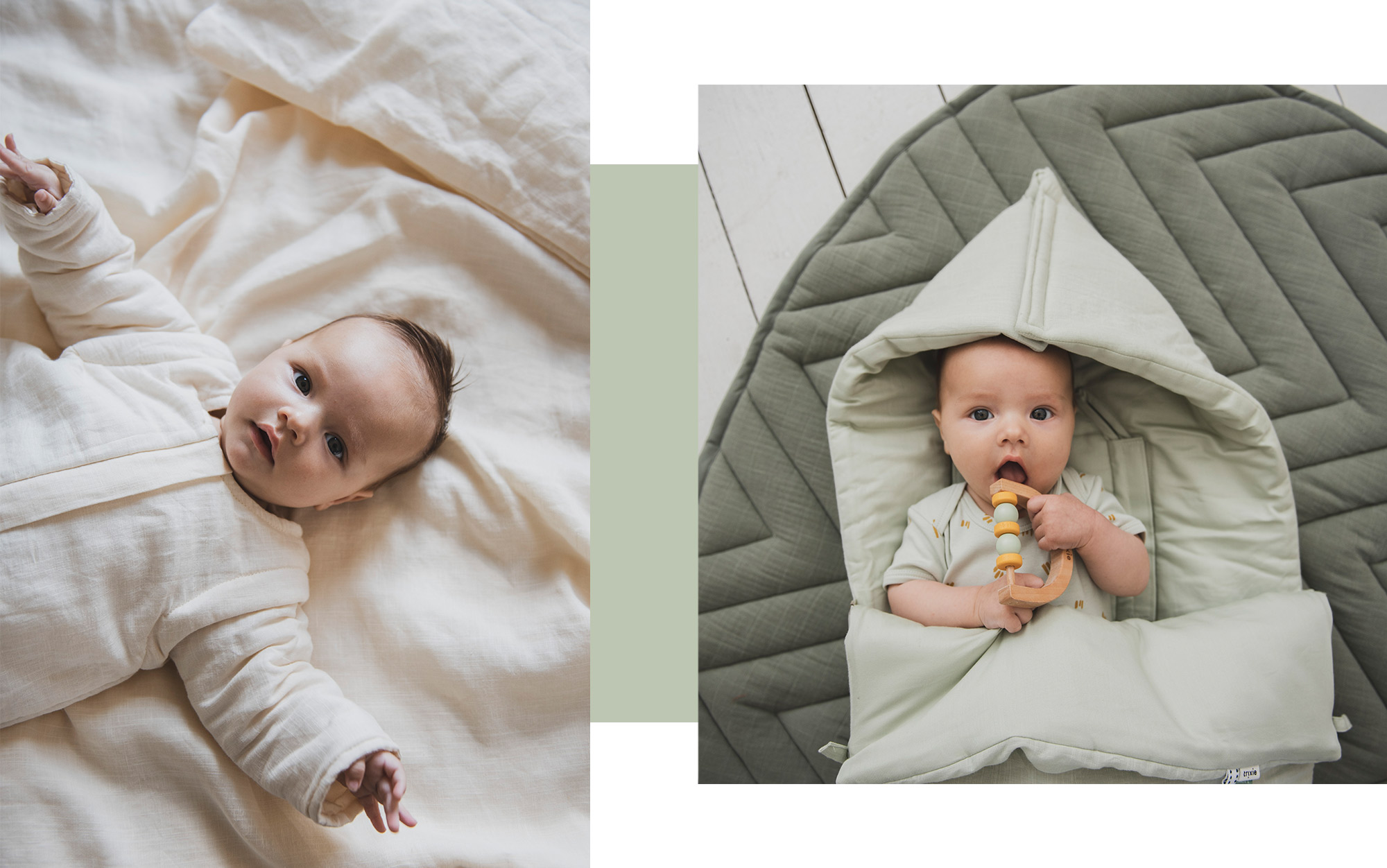 A linen collection with an elegant minimalist design and soft tenderness
The neutral palette in which rose, ecru and mint complement the refined texture of the fabric, will create a world for your little one to explore. A universe where the earthly elements seem to take their natural place: light as the wind, comfortable like warm rays of sunshine, while strong and pure as a fresh waterfall in the mountains.
Linen & organic cotton blend
The linen collection is fully made of 50% linen and 50% organic cotton. Thanks to this blend, the fabrics are wonderfully soft and ecological responsible.
• Pure Mint •
Take a breath of the fresh ocean breeze
Create a cosy safe haven for your little one with the Trixie Pure collection. Discover the wide range of textile products for the nursery, all designed and produced with sustainability in mind.
• Pure Ecru •
The purity of innocence
Create a soft environment with the Pure Ecru collection that fits any interior. This colour breaths slowness, purity but also tranquility. Combine it with other earthy tones.
• Pure Rose •
Dream in pure soft tenderness
Endless napping times and the soft linen fabrics are made for each other. Feel the cosyness to doze off.
Get inspired by the other nursery collections