Best gifts for your little one!
As the lights twinkle through the night, we embrace the holiday enchantment. Introducing the #Trixmas Gift Guide, where each toy promises magical moments and cherished memories. Create your own magical Christmas.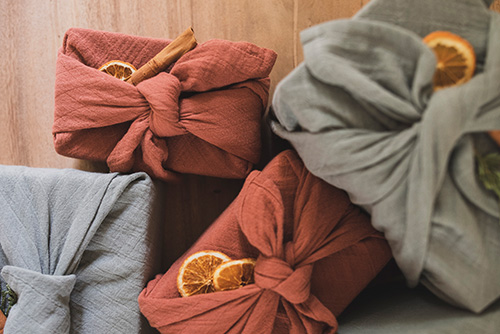 Tip: Make your present shine under the Christmas tree!
They look so pretty, those presents under the Christmas tree! Make them even more beautiful by wrapping them sustainably!