At Trixie, we have a profound respect for the planet, our children's (future) playground. All our products are therefore also designed to last and withstand the love of your little sprout. Because honestly, the backpacks should be able to withstand a lot of school adventures.
We will give you some interesting tips and tricks so that you can take good care of our products to preserve their unique features and extend their lifespan.
Did you know...
Our new animal friends are made of recycled cotton and have an inside pocket to keep the water bottle in place?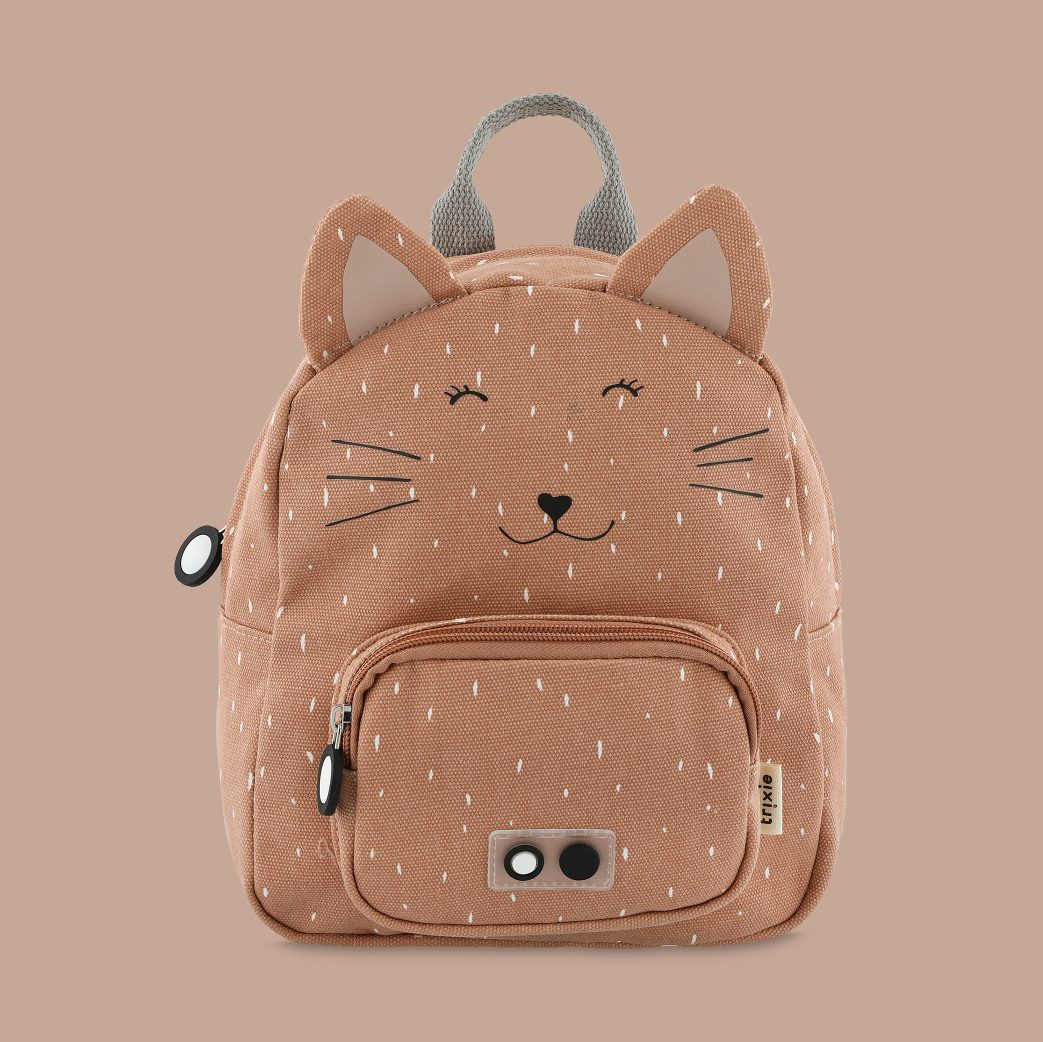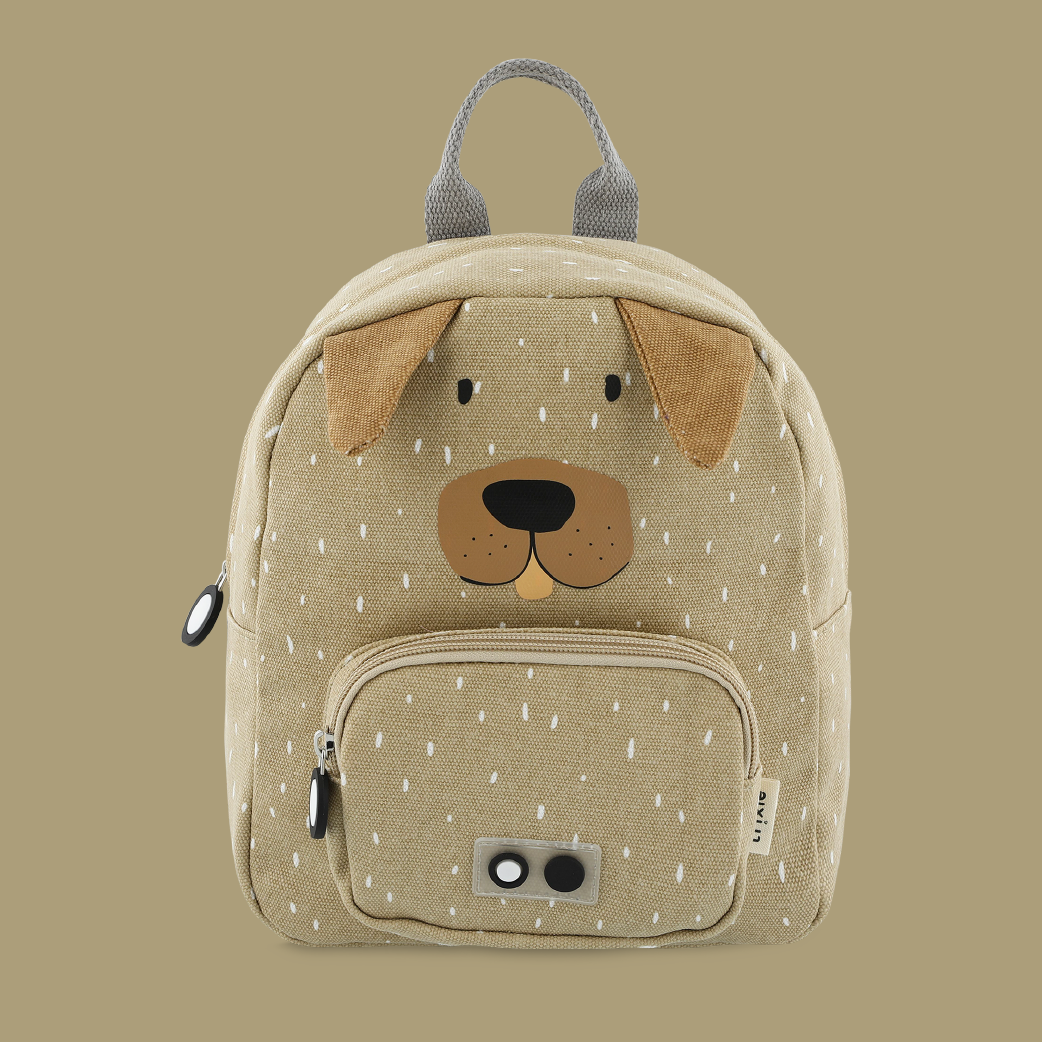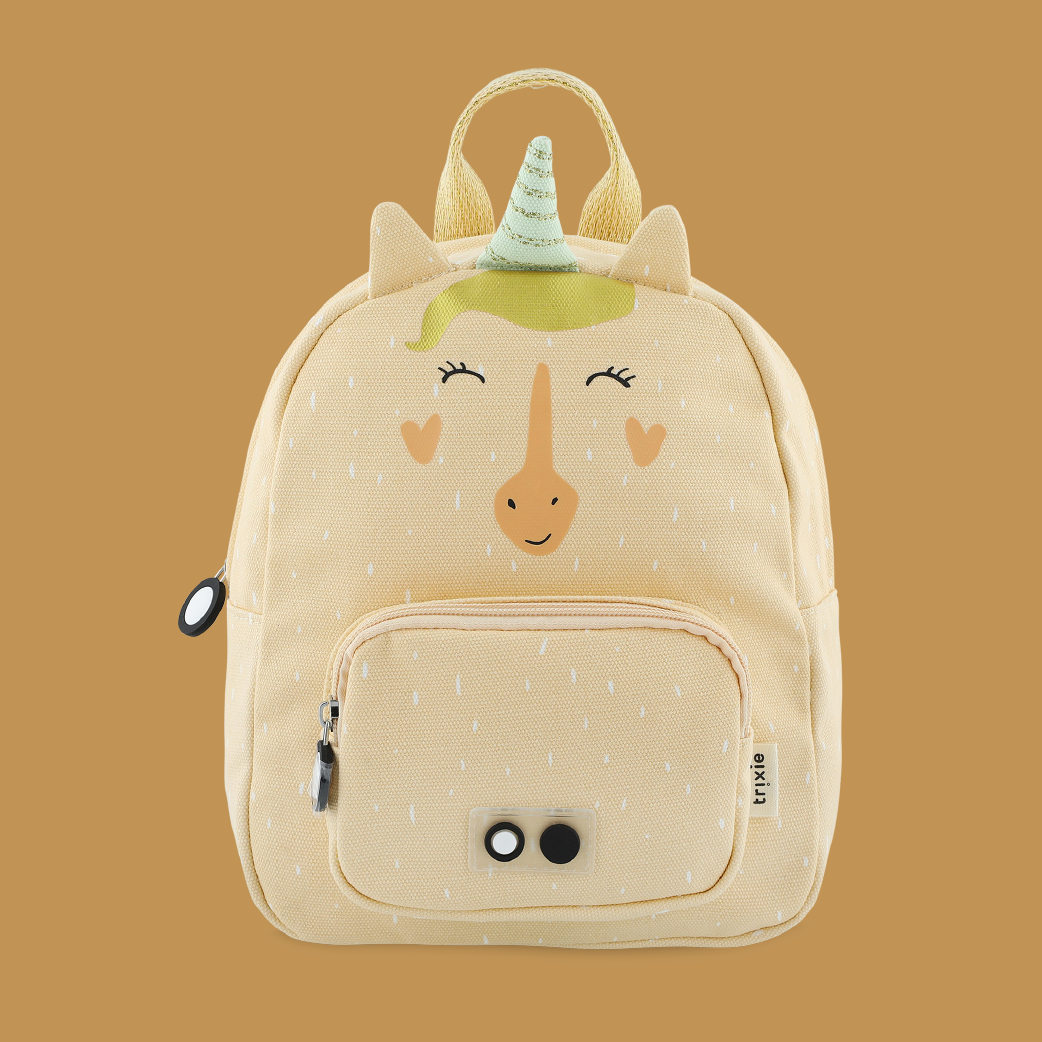 Not sure which size fits your little one?
Then check out our latest blog!
No longer using the products yourself and washed them correctly?
Then easily pass them on to brother, sister or friends.